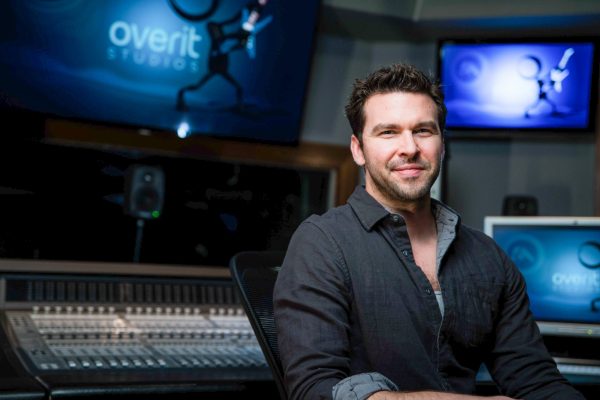 Adam Clairmont
Director Studio Operations
For over 15 years Adam has worked with some of the world's most recognizable brands, actors, musicians, and in some of the most prestigious venues across the United States.
Working in audio-post for advertising, film, and television, making records, working on live entertainment and sporting broadcasts, some of his clients and projects include James Franco, Netflix, Alec Baldwin, Kim Kardashian, MTV Video Music Awards, James Taylor, MLB World Series, and Justin Beiber. He's actually worked on both the live broadcast at the Super Bowl and his post-work was featured during the broadcast!
At Overit, Adam takes all he has experienced and gets to put it all together to help tell impactful and captivating stories through audio for Overit Studios' many unique clients. He and the other engineers have had the pleasure of bringing award-winning films, television shows, video games, podcasts, and more into the studio and all while calling it "work".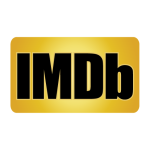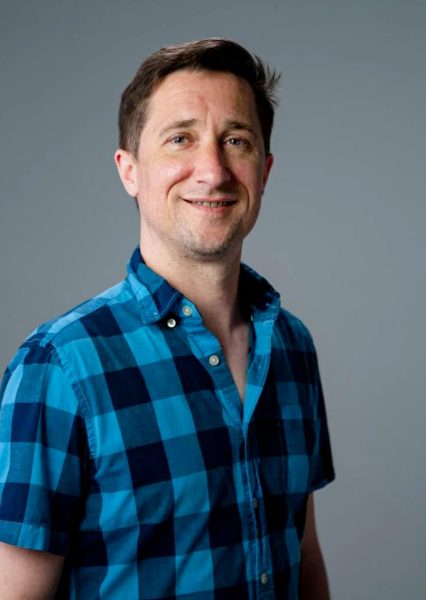 David Parker
Audio Engineer
Born in mid summer on the Georgia coast, he's the son of musical, artistic parents from the hippie generation. He began taking music lessons when he was 5 years old and would occasionally perform with his parents' church folk group. He began learning about audio recording by the age of 14 using his father's recording equipment. This led to building a recording studio in his parent's basement where he would record local bands. In High School, he joined the theater tech department to learn more about live sound, then began working as a live sound engineer for a local sound company. He attended Ulster County Community college for a year focusing on theater tech and music before transferring to SUNY Purchase to focus on audio recording and production.
While studying studio production at SUNY Purchase he began working with Weerd Science who is the Hip Hop persona of Josh Eppard aka the drummer for Coheed and Cambria. Their album was released on Equal Vision Records in 2004 and the group toured with bands like Bane and Gym Class Heroes. Because of this connection, he was asked to perform as the keyboardist for Coheed and Cambria for the "Good Apollo…" album cycle. They toured the US, Canada, Europe and Australia. The highlight of this was playing festivals like Coachella, Lollapalooza, The Reading and Leeds festival in the UK, and performing on MTV's TRL.
Flash forward a few years and he found himself living in Albany working in live sound. He worked as a live sound engineer for just about every venue in Albany as well as Albany's outdoor summertime events. He was also playing bass for Stellar Young and producing the band's recordings. Stellar Young had the opportunity to perform at Overit studio in Oct 2015 for the "Sessions at Overit" web series. Little did he know, a few years later he'd be working right here in the studio! As a member of the Overit team, he brings a wide variety of experiences from many areas of the music industry. He is also a part time playback tech for Coheed and Cambria.
Some of the many things that David does around the studio are working with artists both local and national, recording and mixing albums, sound design, and composing for tv, radio, and film.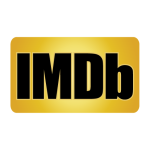 Overit Studios handles an array of audio and video production needs. If you can see or hear it, we can create it.
Interested in booking time?