Welcome to the Church of Audio.
Built with no limitations and housed in a pristine rehabbed church, Overit Studios provides full production capability for all aspects of audio, video and digital services.


FILM, TELEVSION
& VIDEO GAMES
Overit Studios is a SAG-AFTRA approved audio house providing audio post-production services, including complete sound editorial, ADR, original dialogue recording, and 5.1 mix, for feature films, television series, video games, and documentaries. Utilizing Source-Connect and Source-Live, you and your talent can be seen and heard in sync from anywhere in the world.
COMMERCIAL
Overit Studios specializes in commercial audio mixing for tv, radio and digital media. After all, this is where we planted our roots as a digital marketing agency. With hundreds of satisfied clients in healthcare, education, entertainment, and more, our award winning team knows just how to integrate the perfect audio into your project that meets and exceeds your goals.
MUSIC
Housed in a pristine rehabbed 1930's Spanish style church, Overit Studios is a 2000 square foot space with 28 foot ceilings. With a spacious live room, 3 isolation booths, and an oversized control room, we can accommodate anything from a singer songwriter to full band and even a choir… we mentioned it used to be a church right?
PODCAST
Overit Studios and Overit Stage offers full audio and video services for emerging and established podcasts. With a dedicated podcast room, outfitted with the best microphones and cameras at the ready, we can deliver best in class audio and video for your live streamed or taped show whether you and your guests are all in the same room or remote.
AUDIOBOOK
Overit Studios is a SAG-AFTRA approved audio house providing full audio production for audiobooks, from casting, recording, editing, and uploading. All the fine details are handled by our experienced engineers.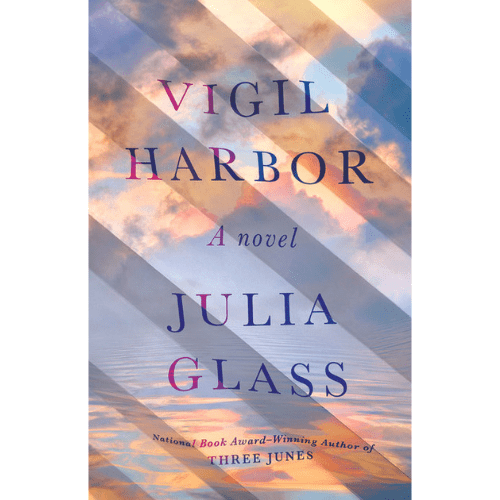 Vigil Harbor - Penguin Random House
Services: Recording Jeremy Davidson Narration
STUDIO TOUR